How did Valorant become so successful in such a short time span?
Valorant- The talk of the hour is speculated to become one of the most famous Esports in India in the future. First teased under the codename Project A in October 2019, the game began a closed beta period with limited access on April 7, 2020, followed by an official release on June 2, 2020. So, the question that lies behind all of this is "How did Valorant become so popular and influential in such a short period of time"?
In this blog, we'll take a look at how Valorant became a reality from just an idea on pen and paper and how it managed to attract the Genz to its full core.
Overview
Valorant was developed with two main focuses: making tactical shooters and Esports more accessible to new players, and establishing a game that would entice a large competitive scene while unraveling many of the points of criticism voiced by professional players from games in the genre. Valorant (stylized as VALORANT) is a free-to-play first-person hero shooter developed and published by Riot Games, for Microsoft Windows. The development of the game started in 2014 but was released in 2020. Valorant takes inspiration from the Counter-Strike series of tactical shooters, borrowing several mechanics such as the buy menu, spray patterns, and inaccuracy while moving.
Valorant has been compared to Valve's Counter-Strike: Global Offensive, with both games having two teams of five chancing to plant a bomb, and Blizzard Entertainment's class-based shooter Overwatch, as both games have multiple classes and characters catering to numerous playstyles. This proves how Valorant is such a big influence because being compared to a game that has been in the market for years, is surely a big deal.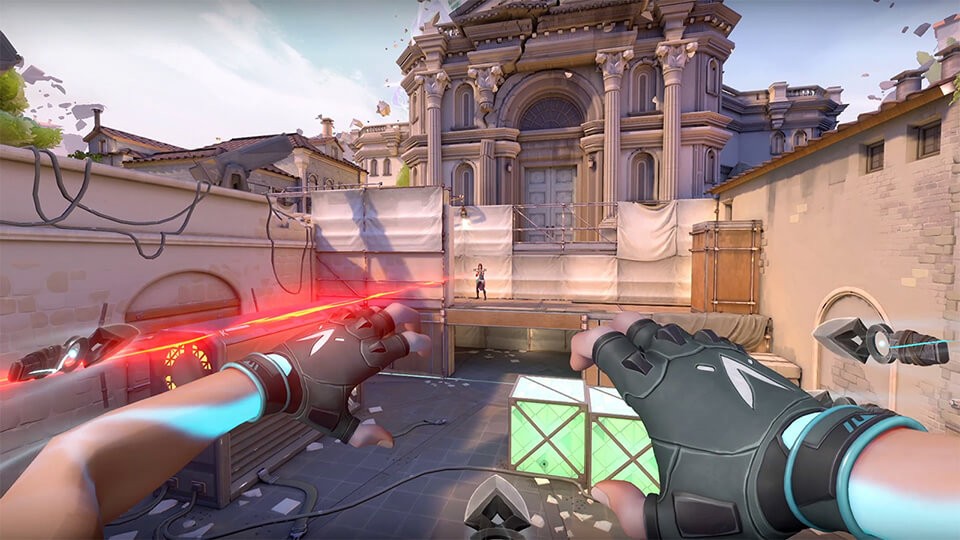 Gameplay
Valorant is a team-based first-person hero shooter set in the near future. Players play as one of a set of Agents, characters designed based on several countries and cultures around the world. In the main game mode, players are assigned to either the attacking or defending team with each team having five players on it. Agents have unique abilities, each requiring charges, as well as a unique ultimate ability that requires charging through kills, deaths, orbs, or objectives. Every player starts each round with a "classic" pistol and one or more "signature ability" charges.
Now, we might say that the gameplay is similar to almost all the other regular games we play but let us take a look at what makes Valorant different.
It is because of how riot structures the game, and the style but it is addicting because it gives people the illusion that they are very good players, but then they will "lose" a bunch making them want to "fix" that ranking, etc. Playing on a gamer's psychology is the biggest trick a developer can play and that's how Valorant has reached the heights it is at today.
Riot Games, The publisher of Valorant
One of the most famous developers and publishers in the Gaming World, Riot games is known for introducing many famous games to the world. Let us take a look at some of the most known achievements of the company. Riot Games, Inc. is an American video game developer, publisher, and esports tournament organizer based in West Los Angeles, California. It was founded in September 2006 by Brandon Beck and Marc Merrill to develop League of Legends and went on to develop several spin-off games and the unrelated first-person shooter game Valorant. In 2011, Riot Games was acquired by Chinese conglomerate Tencent. Riot Games' publishing arm, Riot Forge, oversees the production of League of Legends spin-offs by other developers. The company also worked with Fortiche to release Arcane, a television series based on the League of Legends universe.
Riot Games is focusing on not just releasing and developing games but it has entered multiple fields too in the past few years.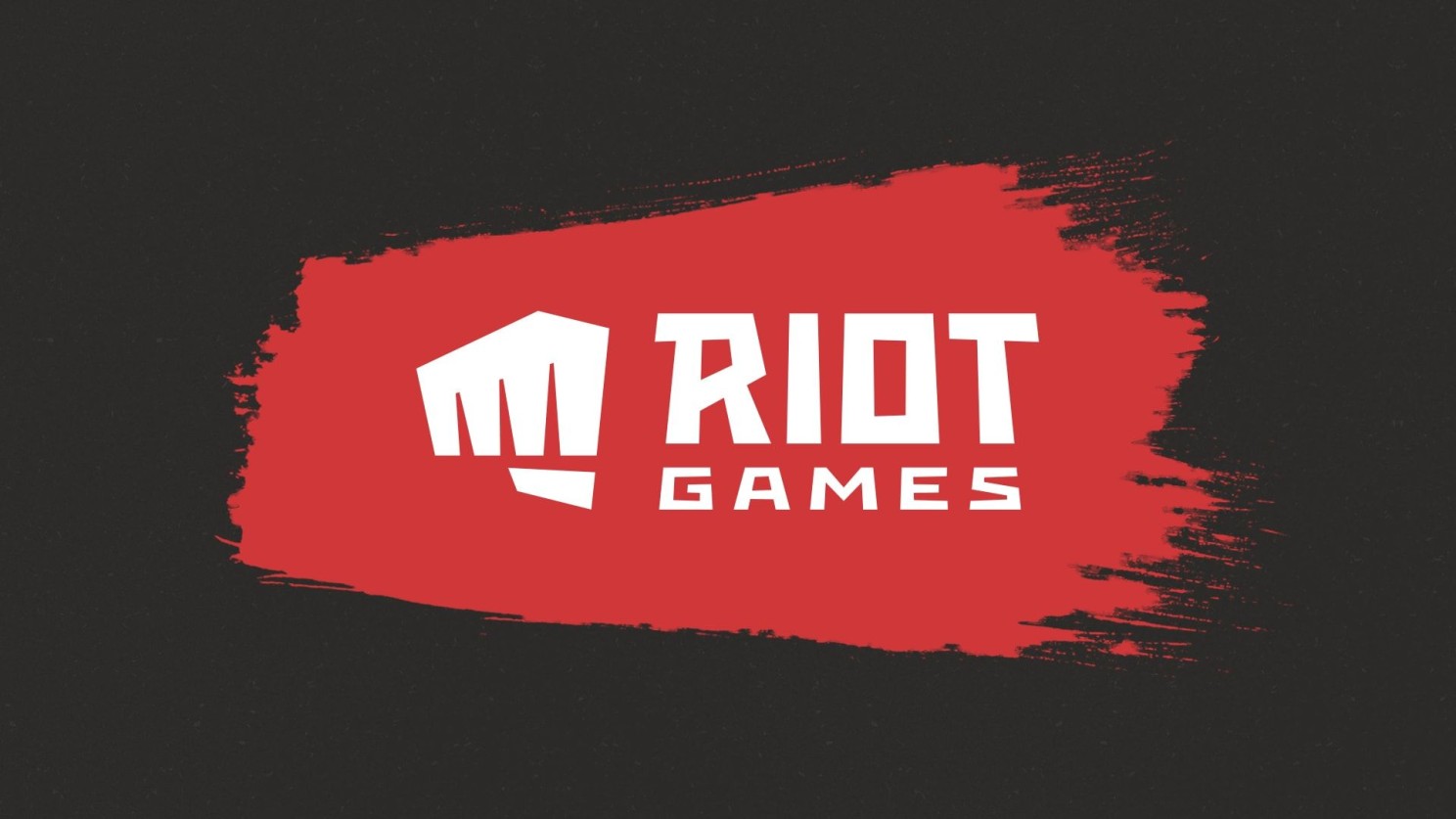 Valorant in India
Valorant is currently considered to be the most played game in India right now. Due to the game's popularity, many streamers have chosen to make content on the same making it widely known to all kinds of audiences. The date of 2020 has strategic importance for Valorant. Riot Games' clever date selection allowed Valorant to suddenly reach a player base of millions. Players who escaped from Overwatch switched to games such as Apex Legends and CSGO. Some Overwatch players were still trying to hold on. Likewise, in CSGO, thousands of players who raised their voices for Valve could not find what they wanted. Right in the middle of all this, Valorant came to the world of FPS like a savior angel. In 2021, Valorant held its first global tournament. We can say that the VCT 2021 has been left to the Esports industry like a bomb with the pin pulled. The Champions Tour was followed by other tournaments under the name Challengers and Master and fueled the competition. In addition, the World's Best Esports teams are battling to take their place in the Valorant Esports scene.
With millions of viewers and high competition, Valorant's audience continued to grow.
In news recently
Speculated release of Valorant 4.08 Patch, Valorant Episode 4 Act 3.
Latest Valorant's Doodle Bud Skins Will Fill With Colour Every time You Get a Kill. Valorant also plans to introduce new reactive weapons to skins.
Riot's Sukamal Pegu discusses publishers' aim of creating and nurturing an ecosystem for competitive Valorant. Pegu said that "We believe it allows us to work with each partner who has been supporting Valorant since its launch in 2019."
This is it this time. We hope this blog gave you some idea about how Valorant developed and became a huge game in such a short period of time.
Comment below your views about the blog!
If you enjoyed reading this blog, you might also like to read about other blogs from Tournafest from varying genres of the gaming industry.
If you enjoy playing video games, you might want to download the Tournafest app from Google Play or the App Store to compete in Esports Tournaments and Scrims for games such as BGMI, Free Fire MAX, and Call of Duty and win exciting prizes! You may also organize tournaments and fetch unmatched perks.
Stay tuned for more and we will see you later!
Until next time,
#liveitforgaming